Textile Waste Management: A Few Tips to Up Your Waste Game
Living in a modern society, we cause a lot of waste unnoticed or even unknowingly. The price and quality of the clothes we use are constantly on the fall, they are designed to be disposed and not fixed. So we just dump them. In this article I'll tell you how much textile waste you produce & how to easily reduce your number with textile waste management.

The challenge of textile waste from the consumer's perspective is twofold: one, there are the purchasing and disposing of clothing and two, there is laundering. Read our tips for more sustainable laundering HERE!
Now, I have good news and bad news, let's start with the bad…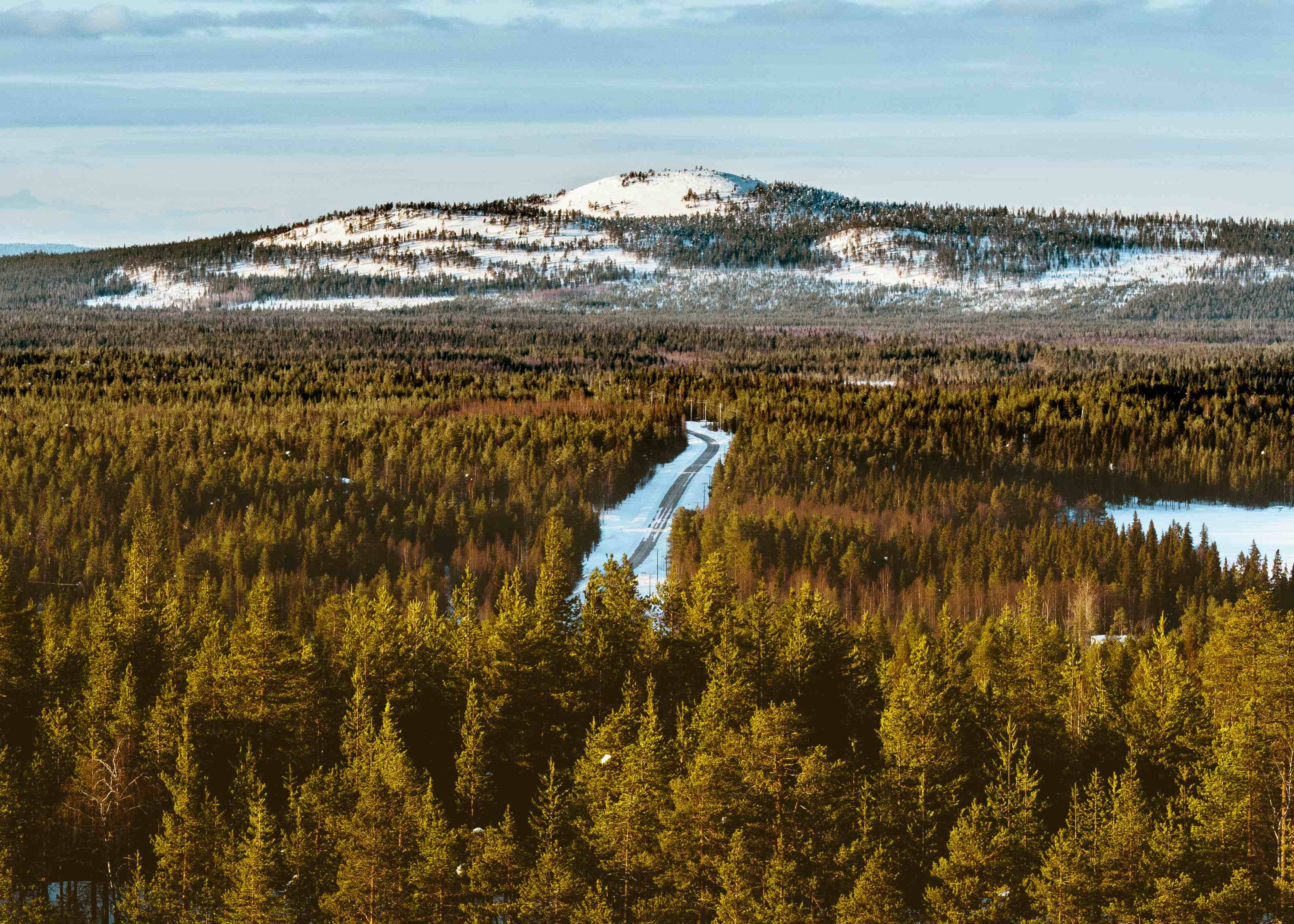 How Much Textile Waste Do I Produce?
An average person in the UK produces nearly 40 kilograms of textile waste per year, in Finland this number is 13 kilograms. That means an average Finn produces over 1000 kilograms of textile waste during their lifetime and their British comparisons produce over 3000 kilos. In addition there are chemicals and micro-plastics that burden the environment and its living creatures in all stages of producing, using and disposing the garment. More about chemicals in wool HERE, and how to avoid micro-plastics HERE!
And the good news then...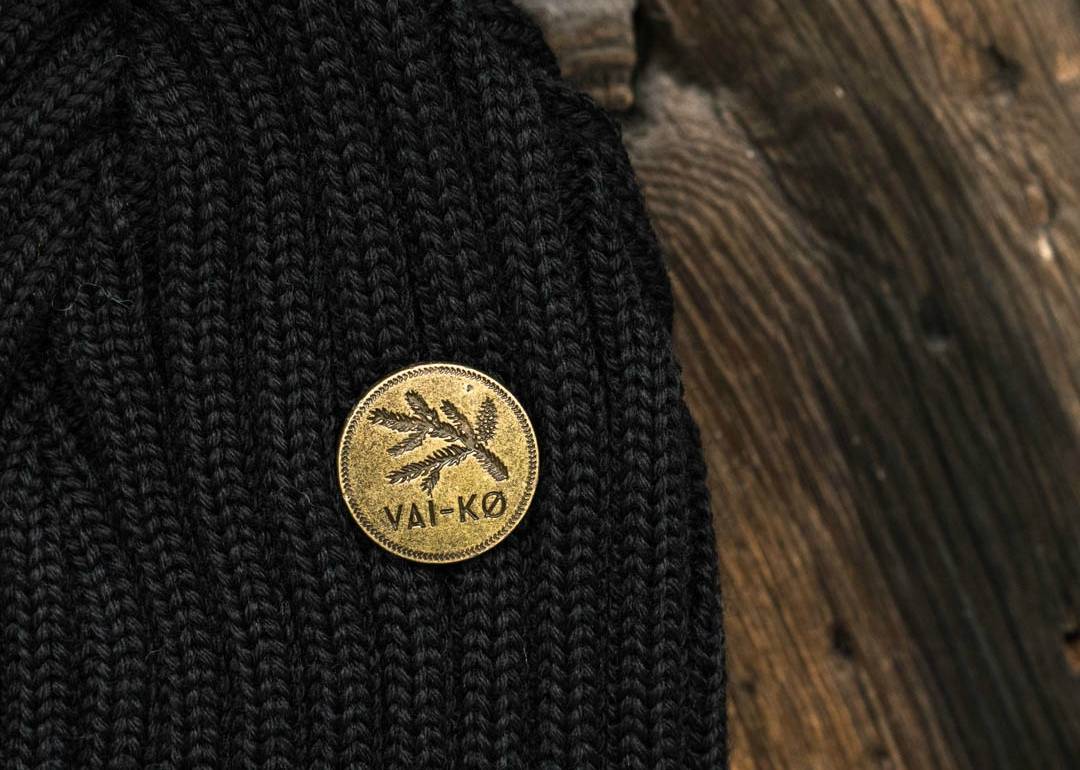 Multi-Purpose Design
Multi-purpose design means resourcefulness in production, consumption, use and disposal. The product has to be made in a way that ensures multiple uses and purposes during and after the life of the original product.
With VAI-KØ products this means our materials and designs serve multiple uses from urban to wilderness. Our products are durable, practical, timeless also made of natural materials so they are designed to be recycled.
Designed to be recycled means not including glues or staples that are often used to minimize production costs. Materials have to be high quality so it can be re-processed, bad quality synthetic fibres frizz in use and can't be re-processed. Natural fibres are the easiest to take apart and put back together, also pure not blended fibres require the least processing. Solid coloured textiles allow easy re-dying and white clothes are naturally the easiest to reuse.
Composted Beanies and Climbing Mount Everest
So when a beanie reaches the end of its life it can be carded and spin into recycled wool yarn, composted with coffee grounds and banana peels or felted into whatever imagined.
Multi-purpose design and saving resources can also mean lending and switching your pieces with friends or even renting your clothing especially for rare occasions like formal parties or topping Mount Everest. This requires that the pieces are high quality and lasting design.
Reducing textile waste benefits us all in very practical ways: not having a textile landfill in your backyard is one, but having quality clothes that last and not having to replace and fix your clothes all the time frees up time and space for other more worthwhile things. Read our photograghy pro-tips here & packing tips for a hike here!
Sources:
www.syke.fi/hankkeet/texjate
Sustainable Fashion & Textiles: Kate Fletcher
  Writer
RIINA,
is the communications manager at VAI-KØ, who is learning to live with a Live Alternative -attitude in every area of her life.
---
---